In order to further know about the quality and safety of wires&cables, director of the Department of Quality Supervision of State Administration for Market Regulation Zhang Wenbing visited DJX Cables to investigate and guide the quality and safety work.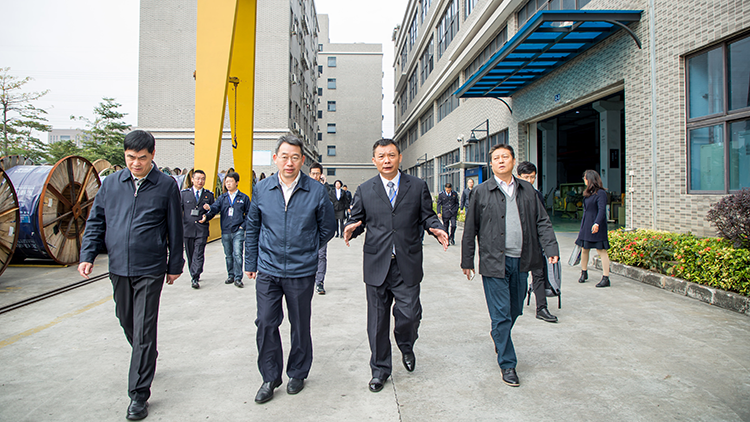 Director Zhang visited DJX Group product exhibition hall, testing laboratory and production workshop. The chairman of DJX Group introduced our company to wire&cable quality control process and measures. Director Zhang also inspected the testing and development laboratory of our company, and carefully checked the inspection records of finished products in the production process of testing equipment. During the inspection, he also asked about the detailed inspection process of products and checked whether the data sources in the inspection records met the national standards.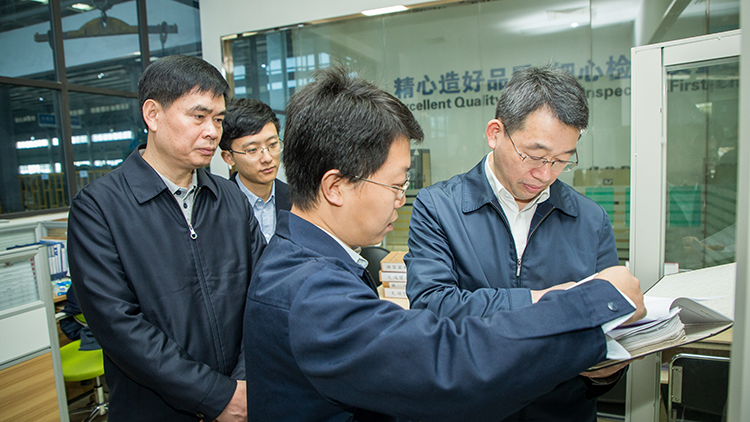 Furthermore, the group of inspection went into the production workshop to know the key processes and quality control of the wire&cable production process. The person in charge of the workshop introduced emphatically how to control the quality of the products. For example, how to ensure that the workshop can continue to produce qualified products.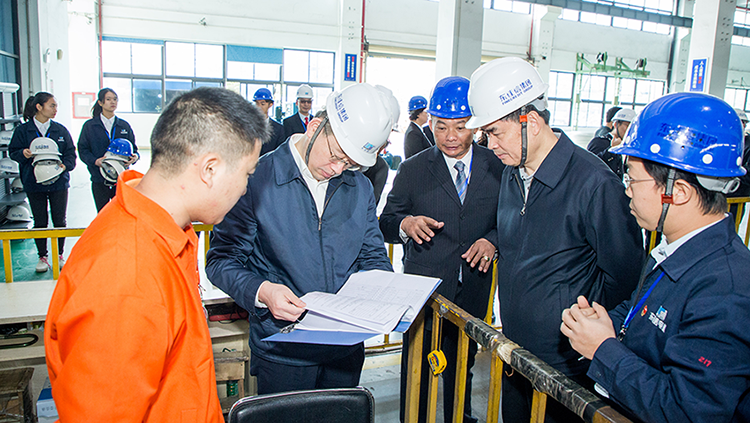 At last, Director Zhang affirmed the quality and safety of our products, and put forward suggestions on the existing problems. He hopes that our company would make full use of its advantages to improve the relevant production technology and quality control process, and keep produce high-quality wire&cable products. DJX Cables will continue to adhere to the object of "Quality first, Service oriented" principle. We will keep strict testing of raw materials, production process and finished products, to ensure the safety of customers.